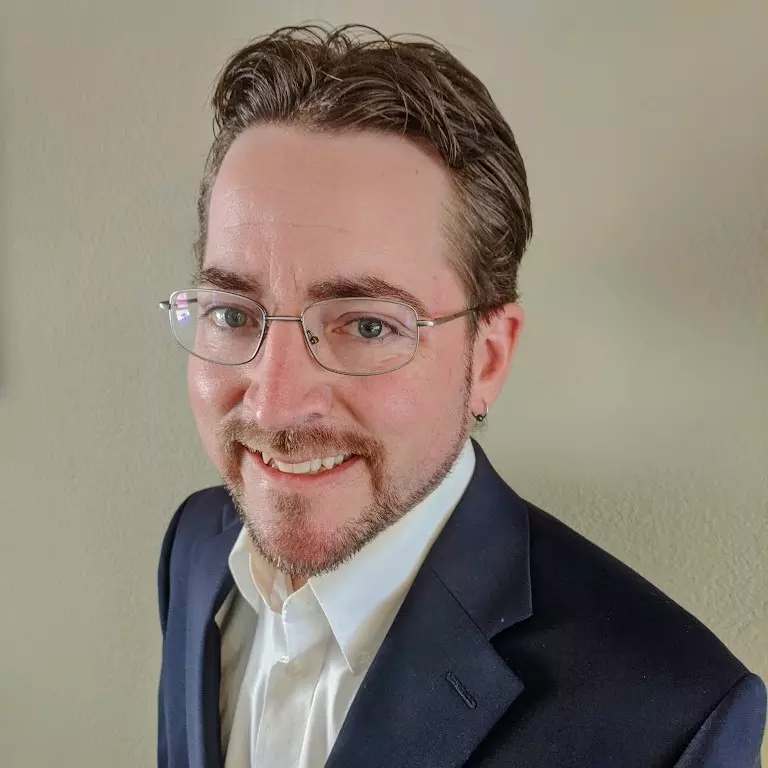 Director & SLV Emergency Chair
Saguache County Office of Emergency Management
505 3rd Street
P.O. Box 100
Saguache 81140
Bobby Woelz was appointed as the Director of the Saguache County Office of Emergency Management on December 12, 2017. 
Bobby holds a Bachelor's degree in Anthropology from Metropolitan State University of Denver.  He graduated from the Colorado Division of Homeland Security and Emergency Management Academy in 2018.  He is a certified Planning Section Chief (EOC-PSC3), Public Information Officer (EOC-PIO3), and a Colorado Certified Emergency Manager (CO-CEM®).  In 2019, he was awarded the Emergency Manager of the Year Award, for the San Luis Valley All-Hazards Region, by the Colorado Emergency Management Association.
Bobby is an active member of San Luis Valley's: All-Hazards Advisory Committee, Health Care Coalition (HCC), Local Emergency Planning Committee (LEPC), and serves as the Chairperson of the Emergency Coordination Committee (ECC).
When Bobby is not in a meeting or behind his desk, you can find him with his family out hiking, paddling, or riding things with two wheels.